The world around us is changing at a rapid pace
.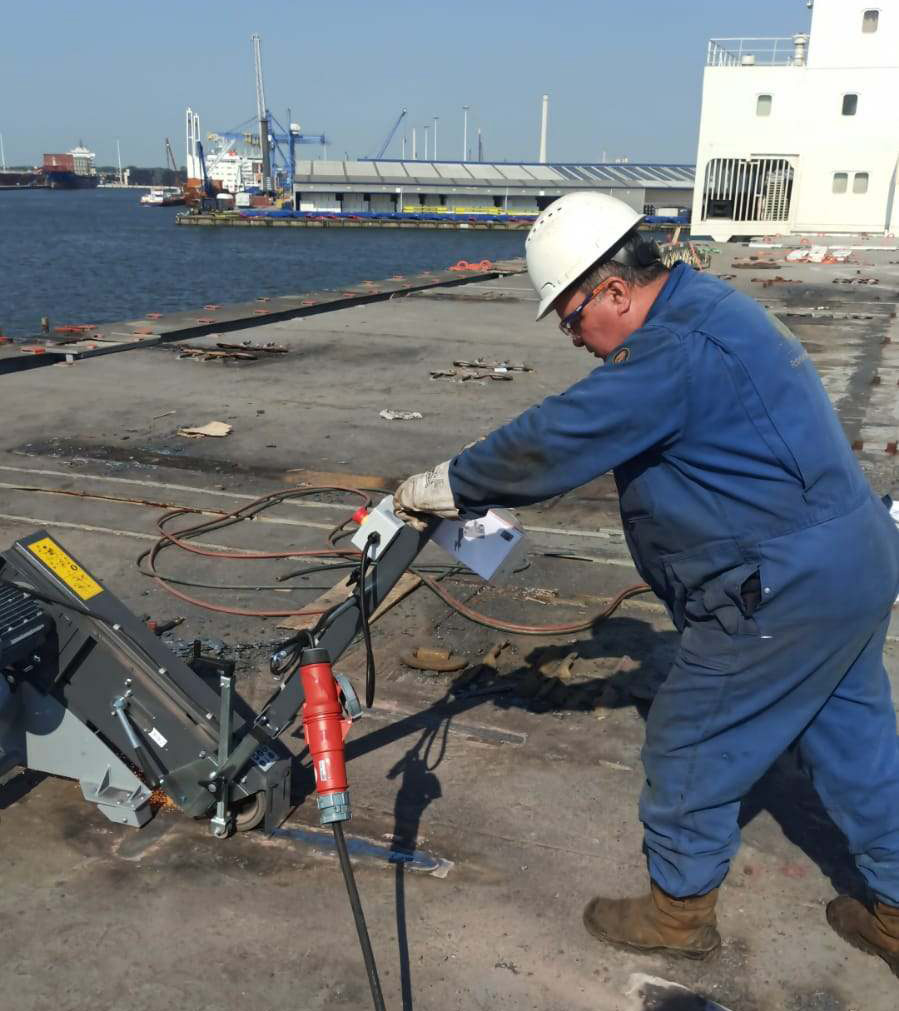 For example, various wind farms are being constructed and maintained along the Northern European coast for a more sustainable world. In addition, governments are working hard on the maintenance, expansion and deepening of various ports in the European region.
And because every project requires a different solution, the Eerland Ship Repair team has specialized in mobilizing and demobilizing offshore units and dredging equipment for various European customers. This gives the customer the opportunity to make the ships and pontoons suitable for their projects at limited costs.
This work is carried out based on the specific requirements of the customer. But even with a brief idea, our team is able to produce a clear specification including the necessary calculations and drawings for a (temporary) renovation of the assets.
In addition, as a company we offer various "value added services" where, among other things, teams are deployed to secure and release heavy loads such as inland shipping hulls.
The work is facilitated by our company in close consultation between stevedores, floating crane operators and shipping authorities and coordinated by us where necessary.