The right yard
for the right vessel
.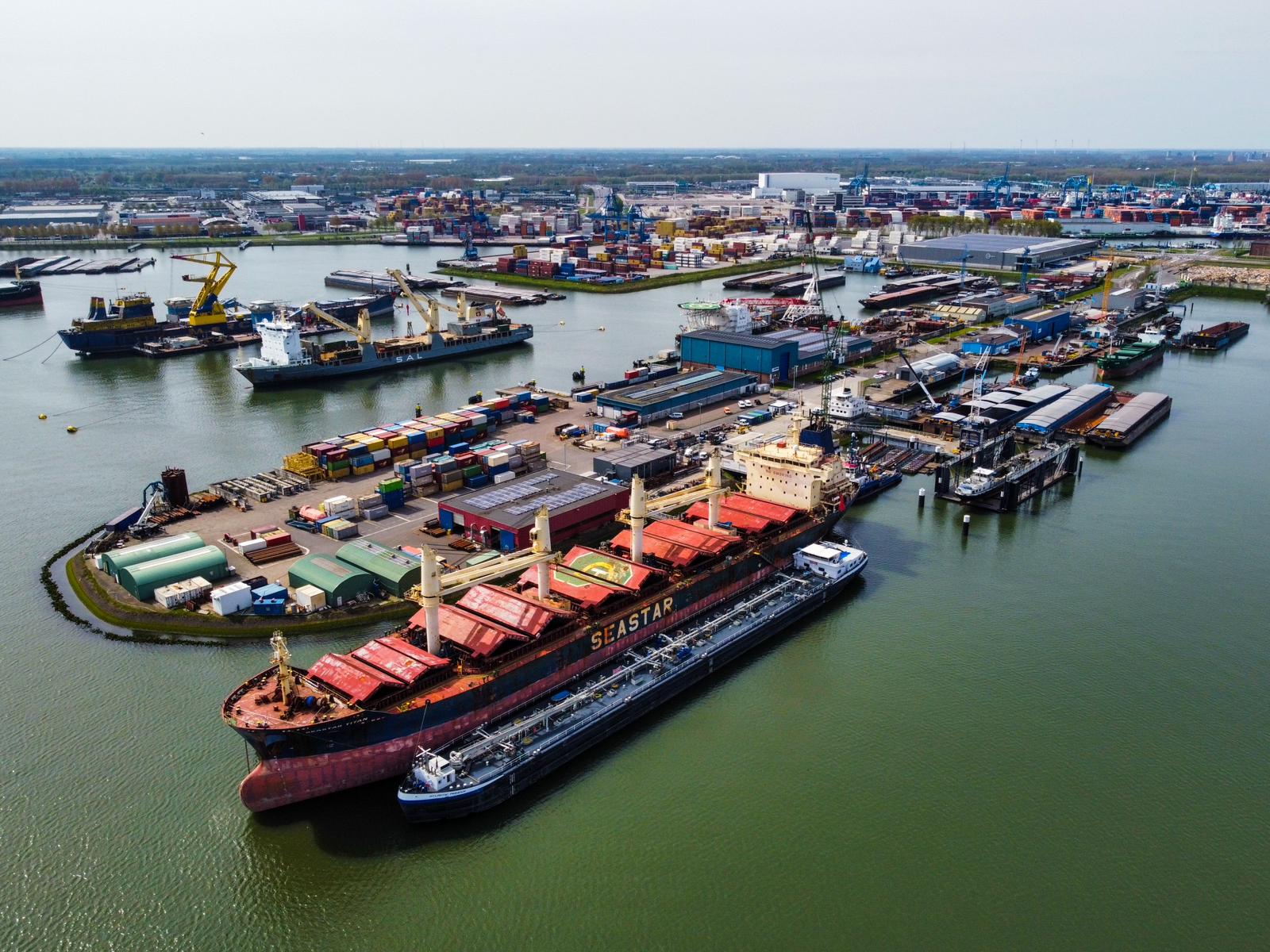 Your "ALL-IN-ONE Repair Solution" partner since 1985
.
Our mission is to provide all kinds of services of to the Maritime Industry, locally and globally. If the customer is not able to come to our shipyard, then we will come to the customer, using our trucks loaded with the necessary repair equipment or with our self-propelled fully equipped crane ship "Marine Service 1" giving the opportunity to carry out repairs on location. The services we provide must be of the highest level, efficient and cost effective. We owe this to our customers.
There wherever and whenever you need us
.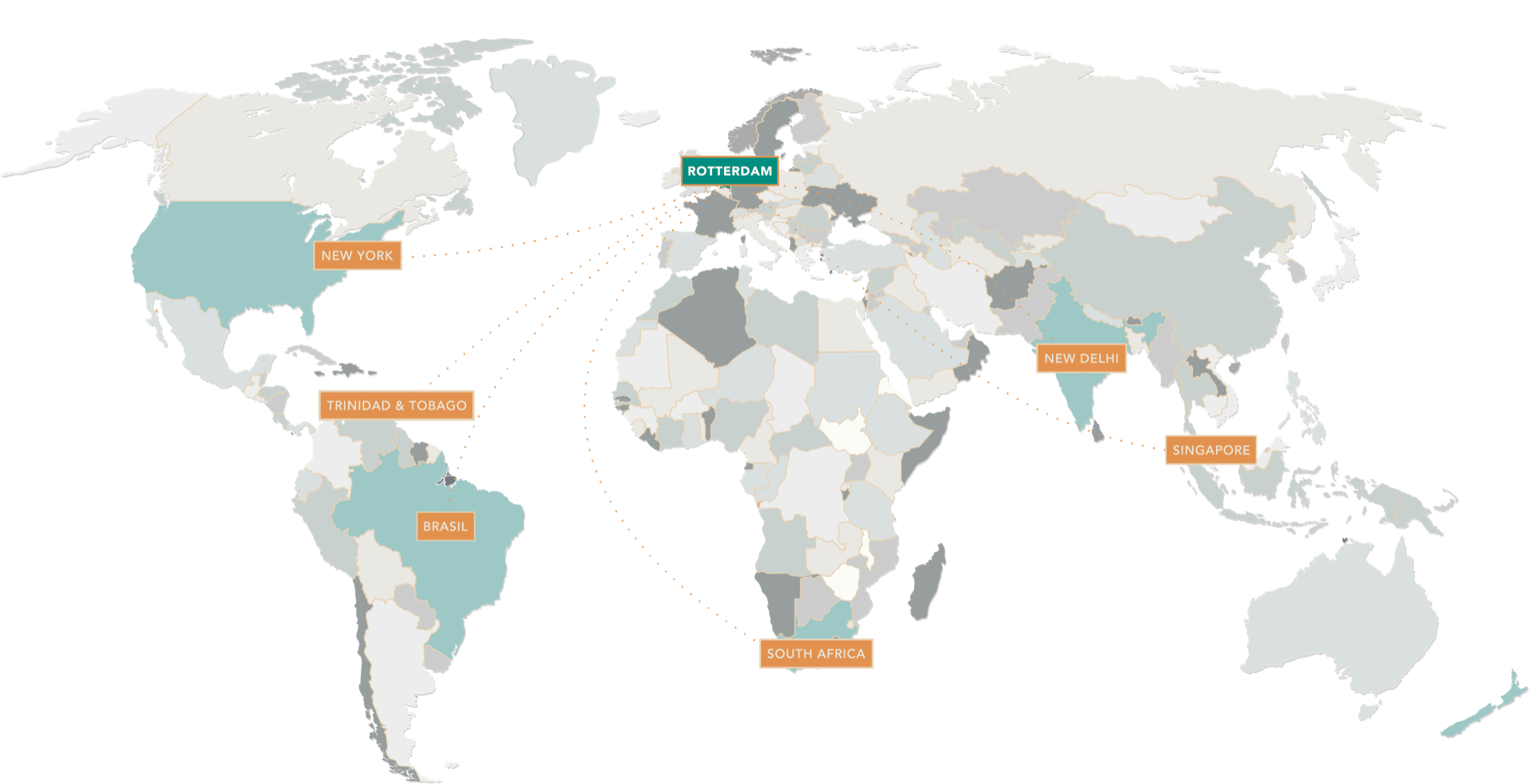 Reasons why to repair
at Eerland
.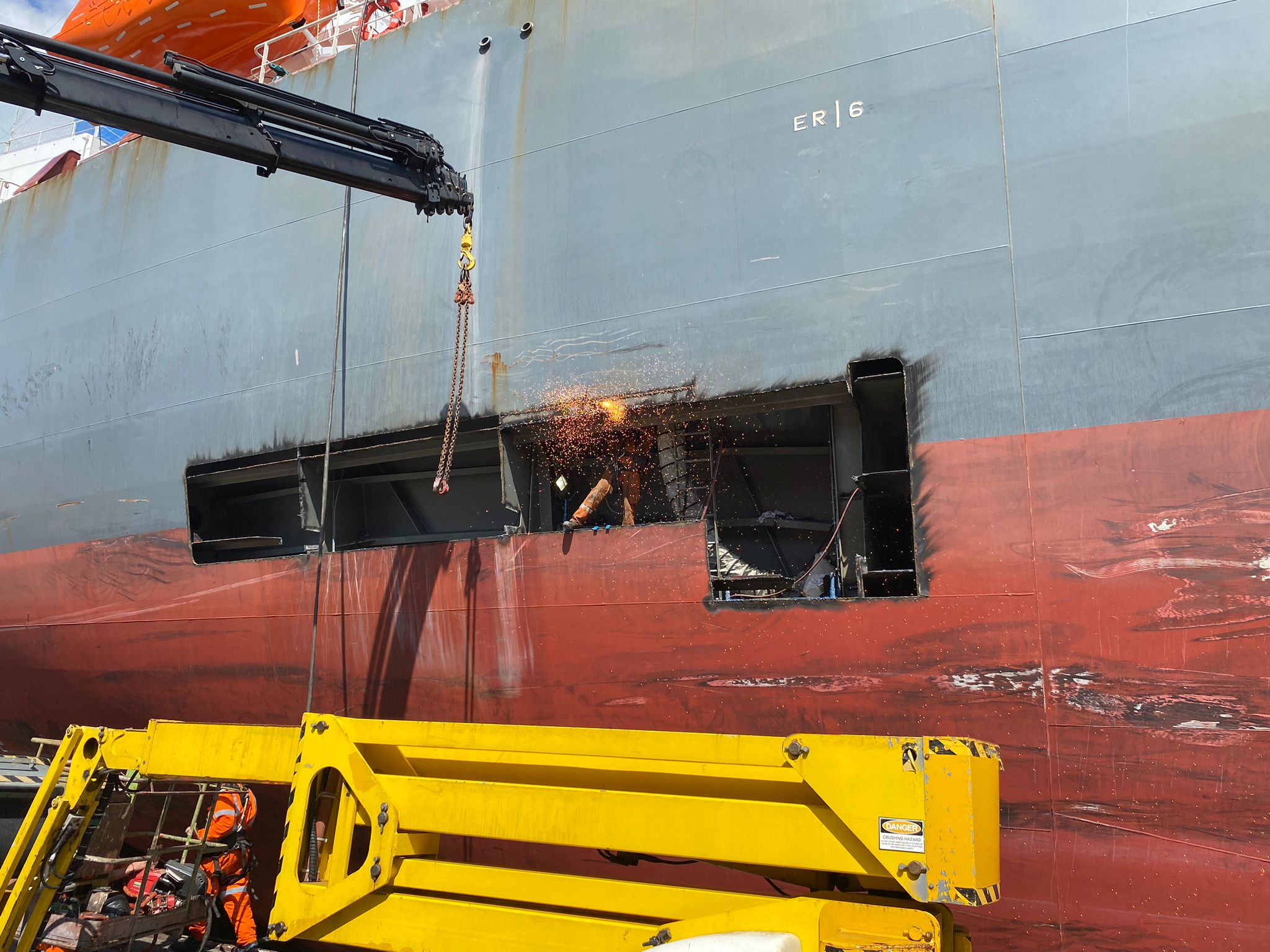 Eerland Ship Repair has a worldwide and well-known reputation in ship repair. Our craftmanship is recognized, this is reflected in our high number of repeat customers. Our serviceable way of acting is based upon experience through the last 3 decades. Innovation, quality, reliability as well as co-operative thinking and flexibility have become our trademark through the years.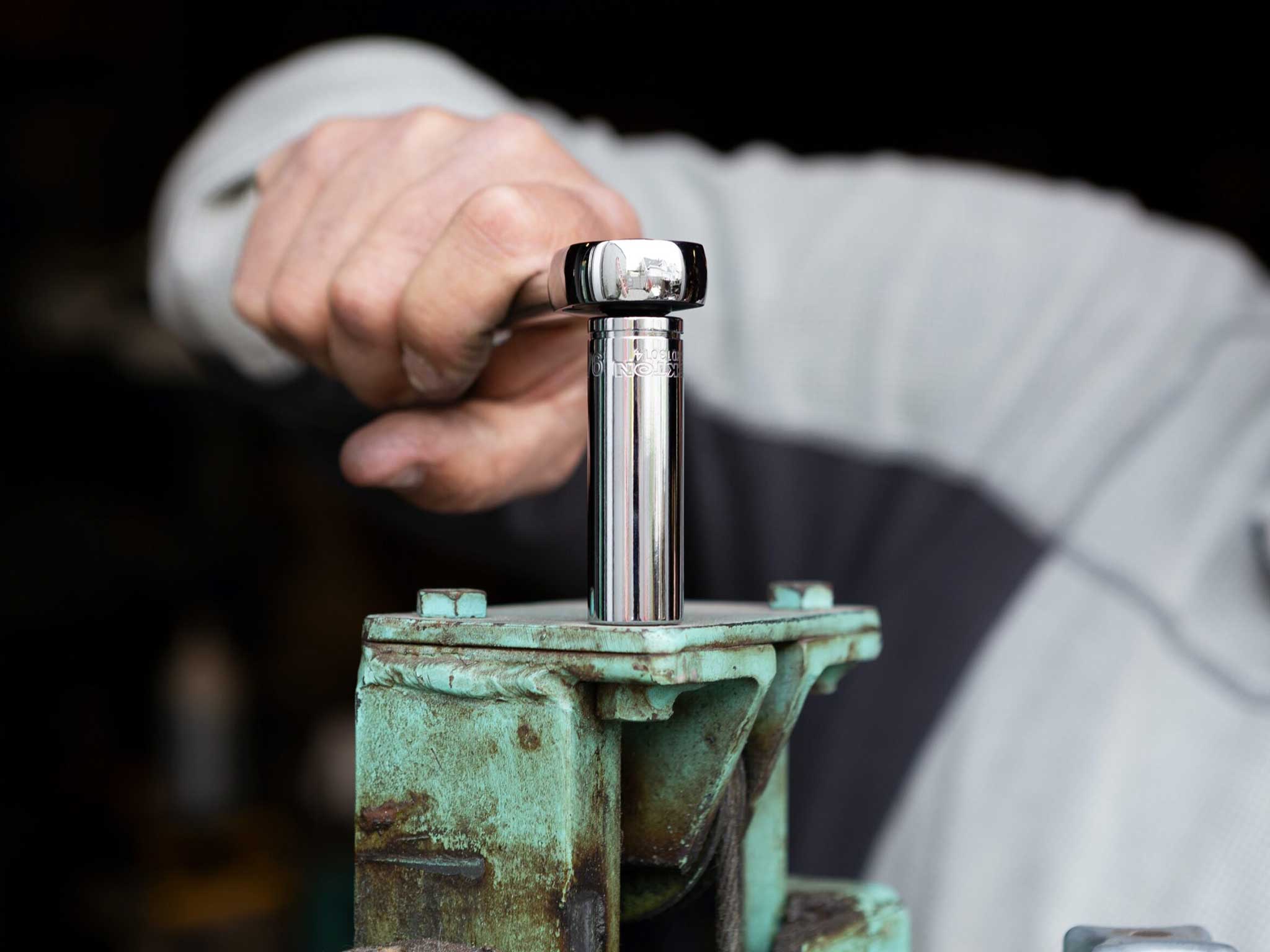 Our experienced workforce as well as dedicated project managers ensure that the services we deliver are of a high quality that meet all necessary regulation and legislation. No job is too little for us. We will always prepare ourselves well in advance, plan precisely so to be able to carry out the work as perfectly as possible. Exactly what you may expect from us.
Efficiency and Experience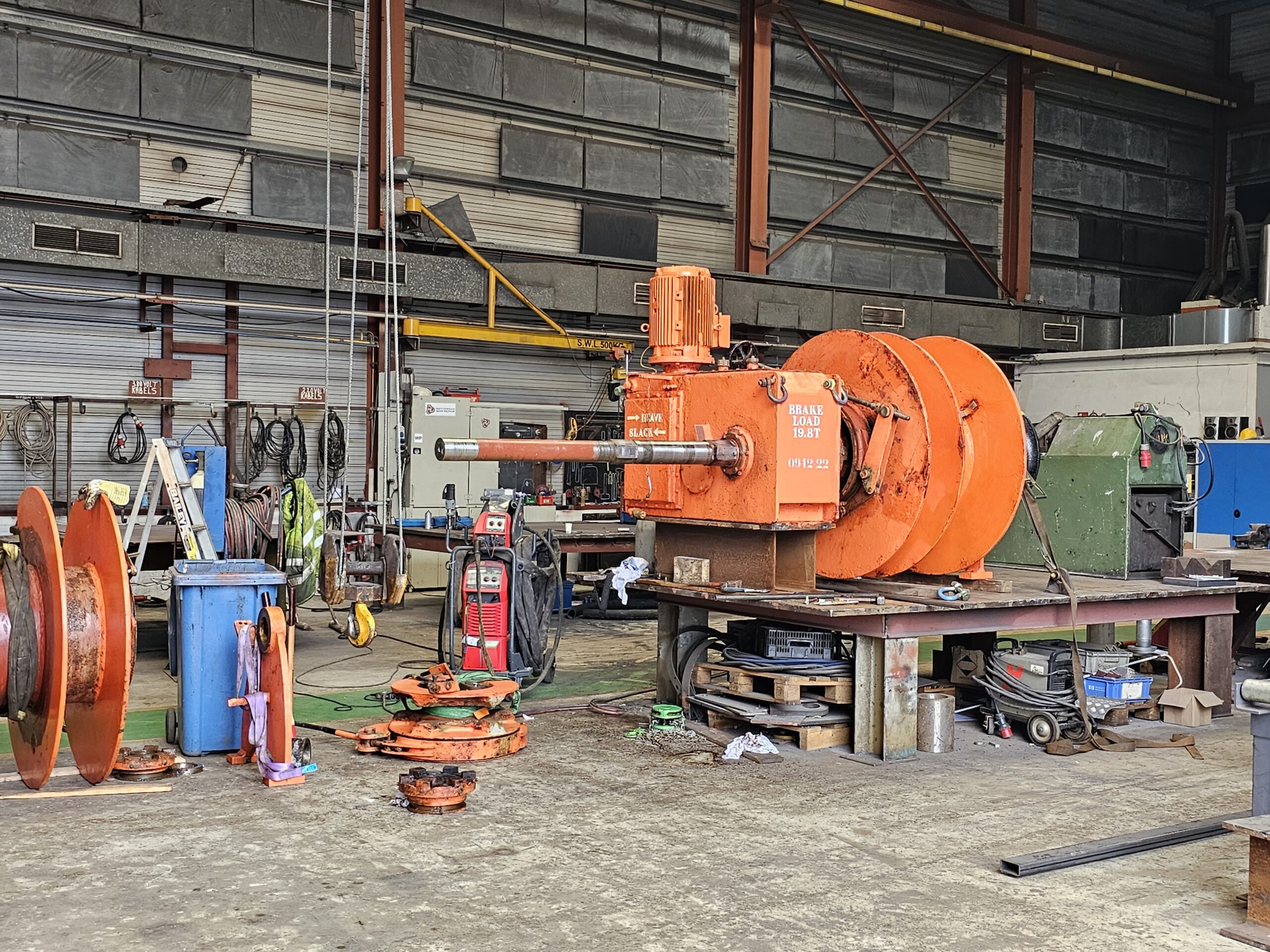 Eerland Ship Repair is a short lined organization resulting in an efficient response to your demands. We encourage a simple and effective approach in order to make your down time a short as possible. We are 24/7 available to solve most of your ship repair issues. We benefit from a wealth of experience and resources in the ship repair industry which we are able to draw upon.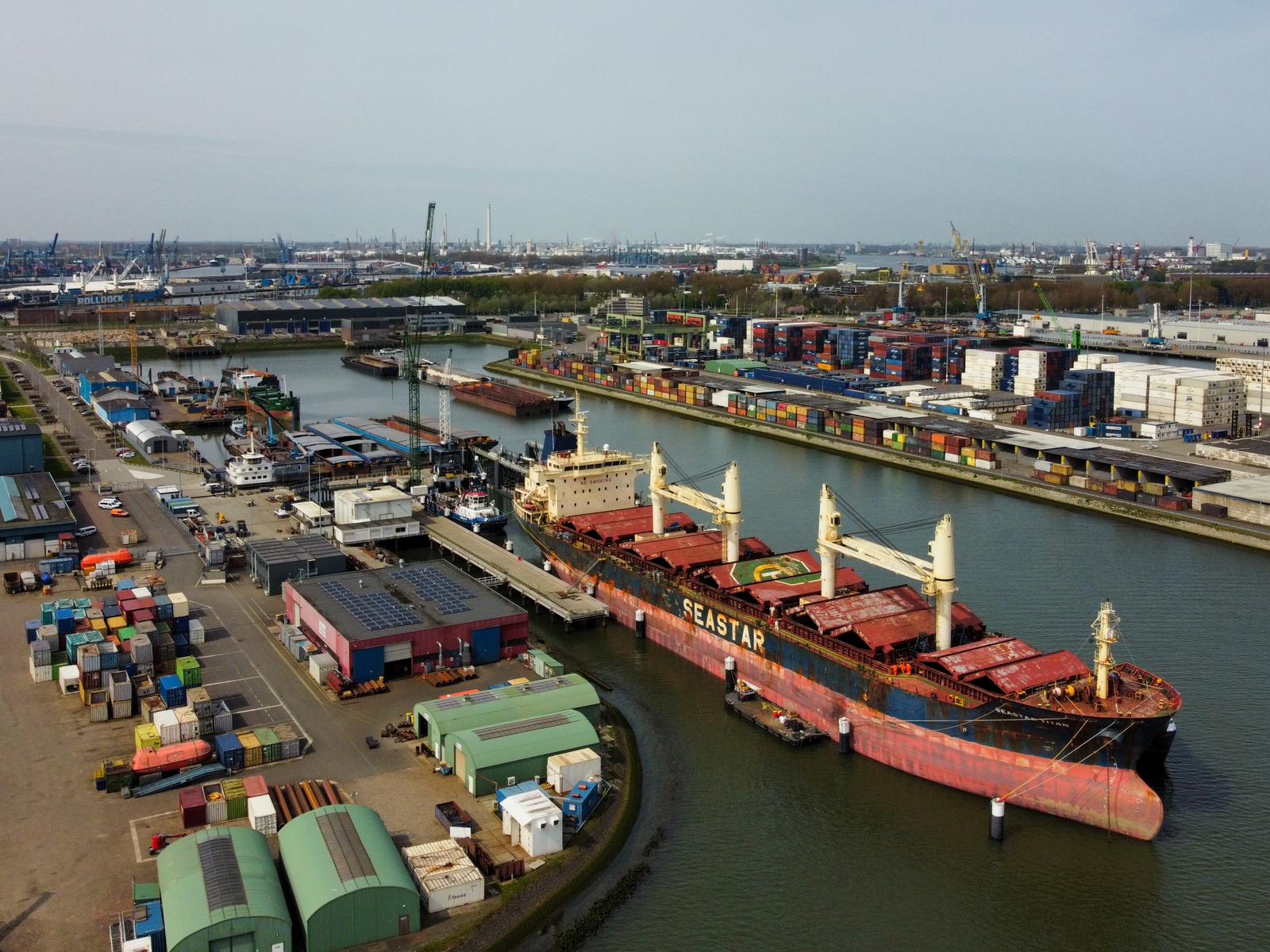 If it ain't Dutch it ain't much, is a well-known saying. This is exactly what Eerland Ship Repair stands for. Trusty repair expertise from the heart of the main port in Holland. Our fully equipped yard is conveniently located in the center of the Waalhaven in Rotterdam, with easy access to and from the North Sea. We are VCA** and ISO certified, you are in safe hands at Eerland Ship Repair.
Committed to safety,
the environment and being reliable
.
Our vision at Eerland Ship Repair is to be a leader in the ship repair sector. Customers must be able to rely on us to complete the projects in time and on budget. We aim to produce top quality repairs. We care about the safety standards in our yard and for our employees when working on board. We are committed to the environment and are conscious of our carbon footprint, and this, in turn, will ensure continued growth and harmony within the company and society as a whole. We strive for customer satisfaction at all levels by the delivery of excellent projects and ensuring prompt deliveries and efficient and personalized customer service.
Eskomarine
Türkiye
MARINE@ESKOMARINE.COM.TR
Encompass
United Kingdom
SERVICES@ENCOMPASSMARINE.COM
Giavrides Marine Services
Greece
INFO@GIAVRIDISGROUP.GR
Onetech
Cyprus
THOIS@ONETECH.GLOBAL
Peter Gast shipping
Germany
DIETER.GAST@PGS.DE
Ulrik Qvale
Norway
POST@UQP.NO
Eerland Ship Repair,
a company that is perfectly positioned to assist in the needs of your ship repair
.
We work with our customers to keep their ships in shape. Our project managers take the time to understand customer needs and with our highly motivated and dedicated repair teams, we take care that we do a timely delivery for planned and emergency repairs to all kinds of floating units. Together with our agile, flexible, service orientated and dedicated approach in combination with the experience that we have in maintenance and repair we in this way, support our customers and hence ensure safe return to work of a unit with minimum downtime.
The "All-IN-ONE Repair Solution" means that we have available, outside our own project management and repair teams, resources from partner companies when so required. From electrical, to hydraulic, from steel to mechanical, we will arrange and carry out. In this way our customer benefits from a strong partnership network and maximum assistance. In other words, you request we make it happen.
Do you have any questions?
Do you have any questions about Eerland Ship Repair and our services?
Please contact us! Coffee is on us.