Welding on board ships entails a high degree of responsibility
.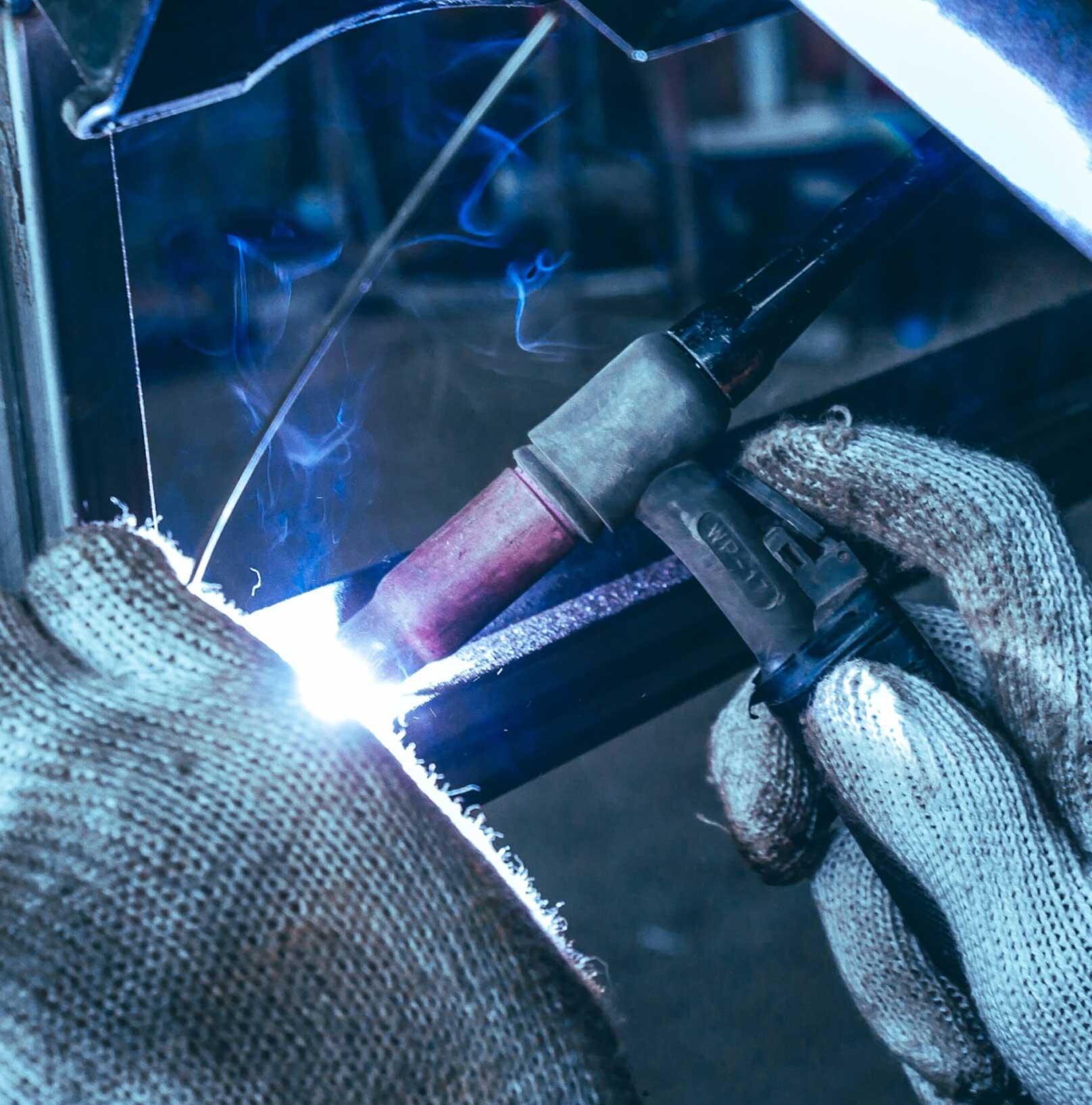 Our people are aware of this and that is why attention is paid to the quality of the work to be carried out on a daily basis. After all, the smallest error could be disastrous for the watertight integrity of a ship.
At Eerland Ship Repair we go the extra mile. We have the necessary qualifications to weld steel with a higher density, which not only requires requirements for the final weld but also for the preparatory work.
For the tanker market, for example, our company has the necessary qualifications for welding carbon steel, stainless steel and duplex. We have the qualifications for welding hardox solutions for the dredging and offshore industry.
Welding work is not only requested in the maritime world – the land industry also often calls on our services. For example, for repairing excavators or stevedore cranes. These repairs can be done at our yard in Rotterdam or on-site all around the world.
Together with our sister Rotterdam Ship Repair we maintain a quality department assuring the quality of the work carried out. This department is capable of engineering and endorsing the necessary welding procedures. We can make it stick the right way.