In addition to carrying out all possible repair work on board ships and other floating assets, our company has a department that specializes in all kinds of port-related logistics solutions
.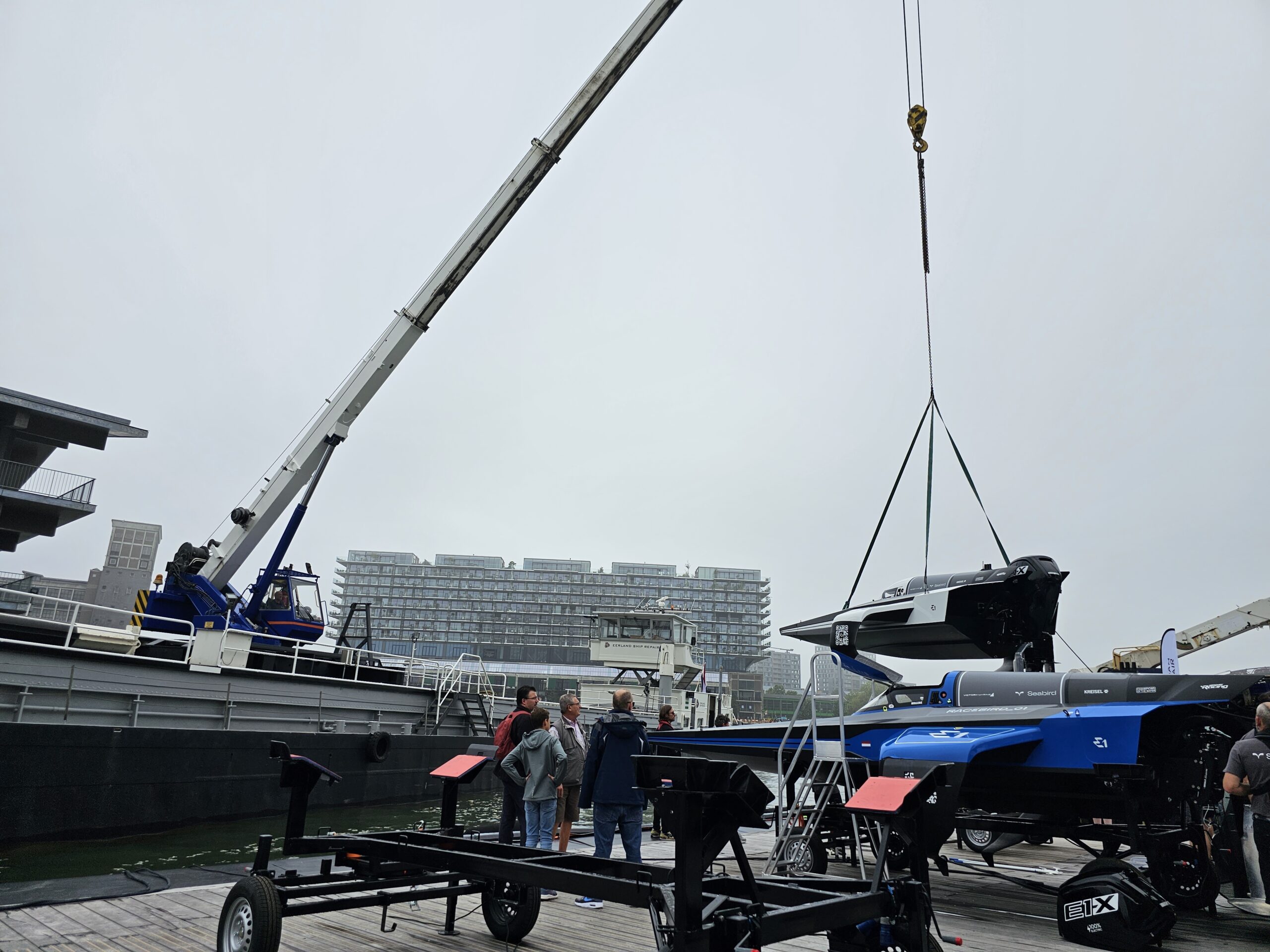 This port logistics does not only relate to bringing provisions or ship parts from A to B. Our equipment is also often used on behalf of various "wet" contractors for repair work on (walking) bridges, mooring pontoons or other engineering work.
Our project department also has a lot of expertise in professionally supervising events on or around the water. A striking example of this is the nautical support of the organization of the E1 Series, an initiative in which, by organizing a world championship for electrically powered power boats, attention is drawn to stimulating more sustainable water transport solutions and reducing pollution of surface water.
A combined team of people from Rotterdam Ship Repair and Eerland Ship Repair is active in the physical port logistics as well as in coordinating the nautical activities before and during the event with, among others, the port authorities. The possibilities are endless as long as they are mixed with some water.