Over the years, Eerland Ship Repair has built a reputation with its various marine specials
.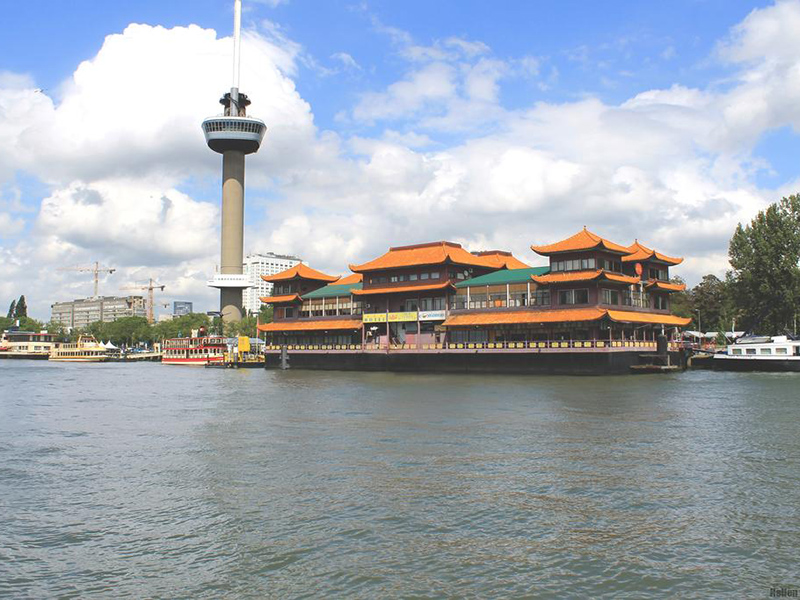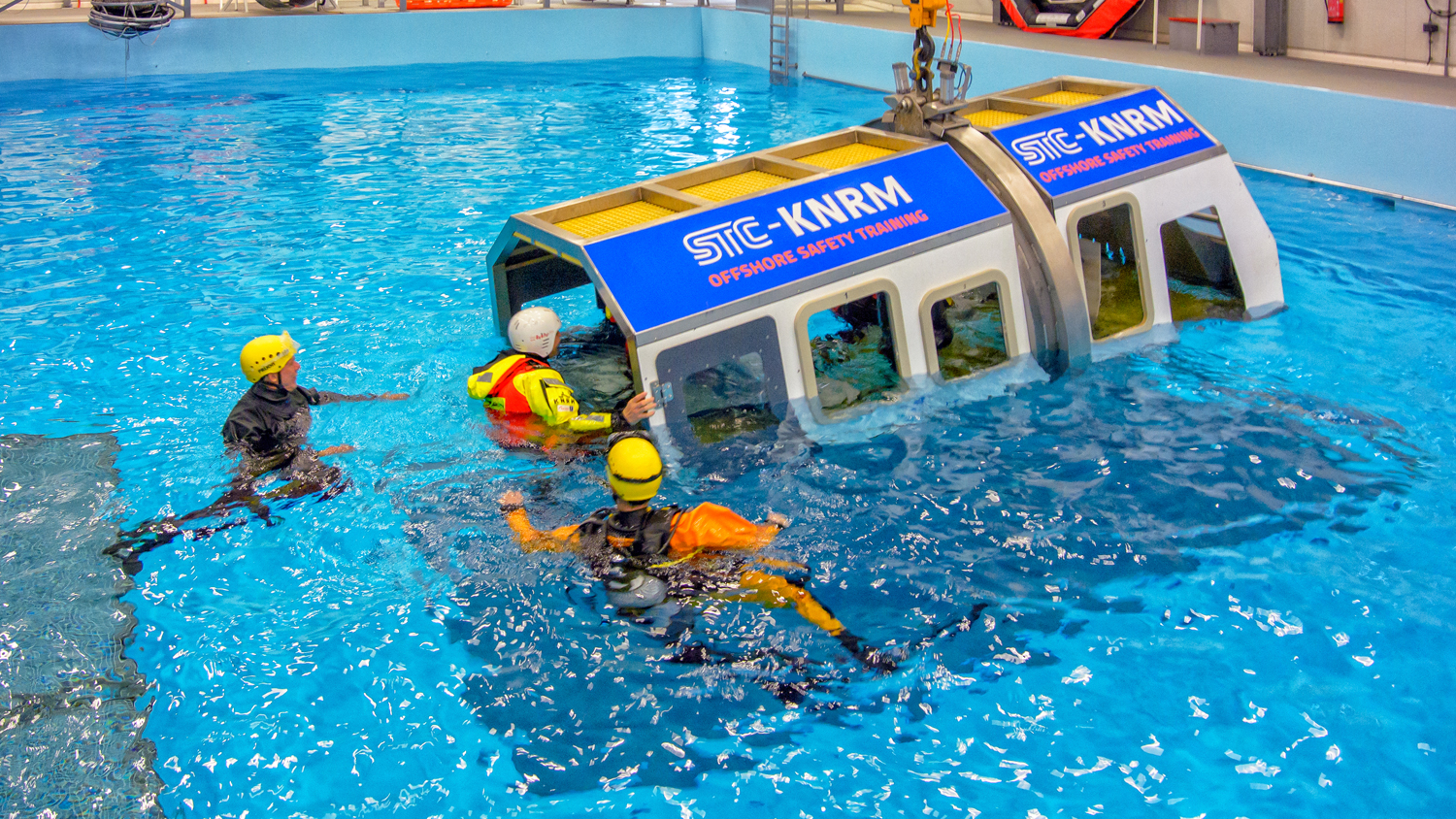 For example, we built a floating Chinese specialty restaurant which is still moored in Rotterdam's Parkhaven to this day. A design for the construction of this floating oriental structure was commissioned by a Rotterdam businessman of Chinese descent, the city of Shanghai and the Chinese state. The typical roof tiles mounted on the pagoda roofs were specially manufactured in China for construction and transported to Rotterdam in sea containers.
The Netherlands has a reputation to uphold in the international offshore industry. For two renowned training institutes in the Rotterdam region, our company has built special floating training pools where offshore personnel can be trained for, among other things, the BOSIET and HUET certification. These special wave pools, where an artificial wave up to 1 meter high can be created, meet today's requirements in the field of swimming pools and are equipped with, among other things, pump rooms and chlorination installations. Our team also provides monthly maintenance for one of the 2 baths.
In addition, our company designed and carried out the construction work for our own dry dock "Waal". The dry dock meets all contemporary requirements in terms of environment, working conditions and ease of operation. The dock has a lifting capacity of 1100 tons and an overall length of 60 meters. This makes the dock ideal as a dry dock for smaller ships such as tugboats. The dock is also equipped with a modulated dock block system and can be used as a stern dock for inland vessels and coasters.
Furthermore, several pontoons have been built for tour boats in the port of Rotterdam and our team has carried out numerous modifications with the aim of increasing ease of use.